Eniva® Probiotic+™ is a nutraceutical supplement designed to support the health and comfort of the digestive system and overall body function.* It contains BOTH prebiotic and probiotic components. Prebiotics are a special type of soluble fiber generally used by the Probiotics—or good bacteria—as fuel. These good bacteria, in turn, produce substances that help establish intestinal balance and serve as a healthy nutrition source for the colon's own flora.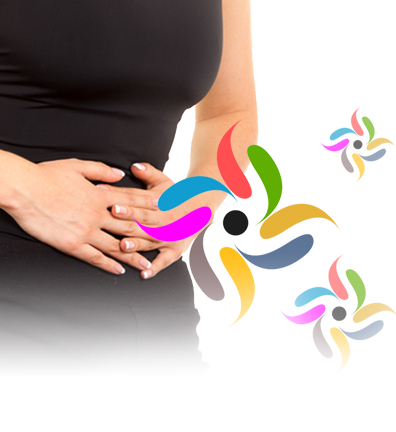 Now with:
50 billion CFU per serving (versus 20 billion in prior version).

10 strains (versus 6 in prior version). Maximum strains is ideal.

Patented Release Capsule which protects through stomach acid, until the capsule can reach the intestines where it then will release (the intestines is the ideal destination for release.)

Sunfiber® – high-value patented Prebiotic.

Does not require refrigeration.

Slightly smaller bottle, to save space in your cupboard.
Helps Support:
Aids in maintaining a healthy balance of intestinal flora.*

Helpful bacteria aids balanced digestive and intestinal environments for proper nutrient absorption.*

Assists health during occasional GI distress.*

Supports bowel regularity.*

Helps maintain colon health.*

Encourages healthy beneficial bacteria.*

Supports immune health.*

Probiotic+ has been manufactured and formulated with care. This advanced formula of the probiotic lactobacillus is delivered in easy-to-swallow, all-natural, vegetable capsules designed for rapid breakdown and use by the body. Vegan-friendly capsules and exceptional seals are all quality features that help protect the beneficial contents inside. Order great probiotics for adults on our website today!
Eniva Health Probiotic+ is...
Soy Free

Gluten Free

Zero Sugar

Dairy Free

Vegetarian

No Wheat, No Eggs

No artificial flavors
More Tips: Blog Article
Your Gut…The Gateway to Good Health click here >
People tend to measure health in terms of levels and numbers – cholesterol, blood sugar, blood pressure, body mass, etc. But what they often fail to acknowledge is the condition of their gut. That's right – their gut... > read more
Scientific References:
Data on file, Eniva Corporation, 2017.
---
* This statement has not been evaluated by the Food and Drug Administration. This product is not intended to diagnose, treat, cure, or prevent any disease.
Probiotic & Prebiotic Healthy Gut Formula (Probiotic+)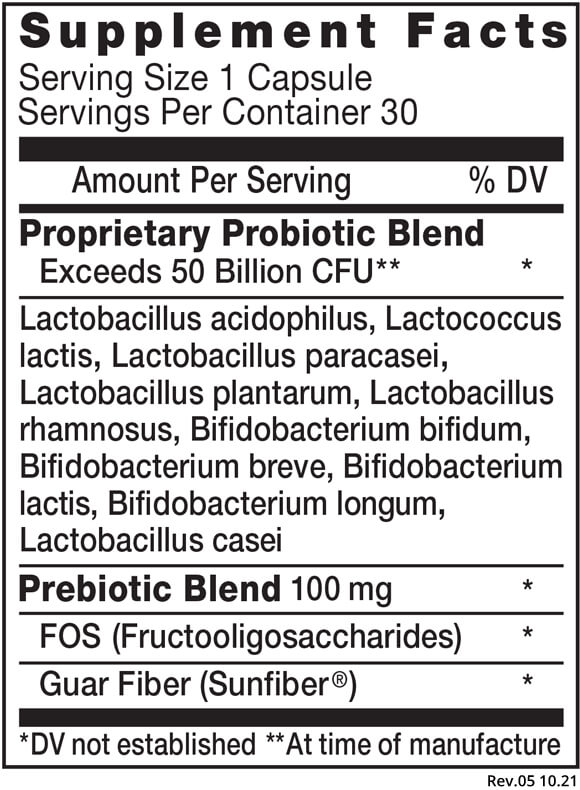 Other Ingredients: Patented release capsules (hypromellose, gellan gum), stearic acid, silicon dioxide.
Dairy Free
Soy Free
Gluten Free
Zero Sugar
No Artificial Flavors
No Wheat
No Eggs
Directions:
Adults: 1 capsule daily before mealtime, preferably in the morning. For occasional GI discomfort, may take up to 4 capsules per day.
Storage Directions: No refrigeration necessary. Avoid freezing and heat.
CAUTION: Do not consume if tamper resistant seal is broken or missing. Do not consume if you are allergic to ingredients. As with all dietary supplements, consult your doctor before use. If taking prescriptions, have ongoing medical condition, pregnant, nursing or under age 14, consult doctor before use. Keep cap tightly closed. Keep out of reach of children.